About Us
Contact Us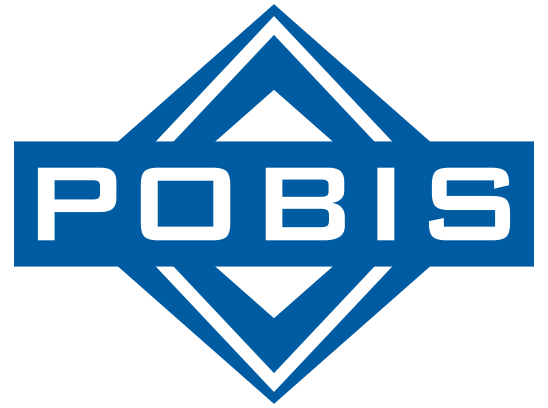 POBIS d.o.o. is a specialized company with many years of experience in production and sales of grinding and polishing materials, equipment and tools.
In cooperation with our domestic and foreign partners, we provide solutions and expert support in selecting adequate grinding tools and finishing equipment in all branches of the industry: car and aerospace industry, wood, metalworking, leather, Glass, process industry, Inox products, hobby masters and many others.
The seriousness of our business and access to every new project was recognized by the world's top producers of materials, from which we recommend the company HERMES SCHLEIFMITTEL from Austria, which guarantees us high quality material and readiness to every new challenge.
We are glad that the final consumers recognize us as an indispensable partner in optimizing the production and development of their products, which gives us strength for further development and incentive for new professional development and investment in new technologies.
With a wide range of finished products from the stock, all non-standard dimensions are done by the measures and delivered in short notice.